Canada's Comprehensive Business Centre
Outstanding quality flexibility and affordability
Welcome to Print Three Woodbridge Print Shop
Print Three Woodbridge print store and copy shop, located at 3883 Highway 7 West, has been serving individuals and businesses since 1989.
Come in and find out why we've won the Consumers' Choice Award for 21 years consecutive years, the Canadian Franchise Association's award for excellence, and a long list of other awards over the years. Our excellent customer service and reliable, full service printing will keep you coming back for all your personal and business printing needs.
Our Woodbridge print shop specializes in printing and marketing. We serve mostly small- and medium-sized businesses in the Vaughan/Woodbridge areas. We also offer full-service digital and offset printing for individuals and enterprises, alike. Our helpful, knowledgeable print staff will ensure your print or marketing job gets done correctly, no matter how big or small.
Contact us to learn more about our services or get started on your next print project.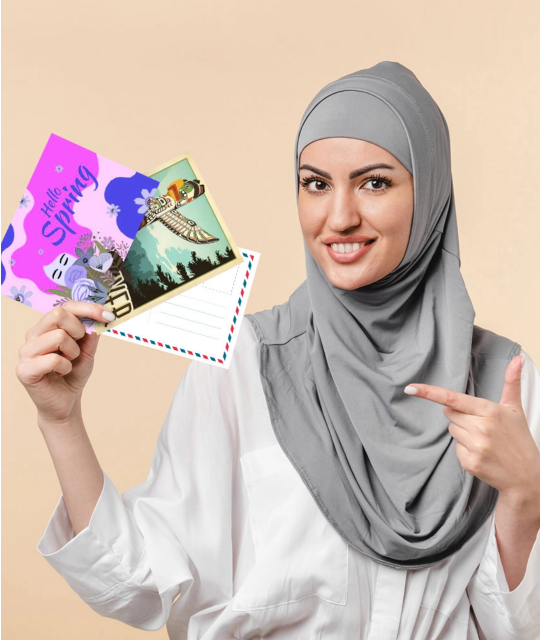 Dispatches from the Print Room